Sustainability
Sustainability
Innovating for the future, today
We partner with like-minded organizations to deliver safe and sustainable products to our customers and end-users.
Focus Areas:
-Product stewardship
-Chemicals management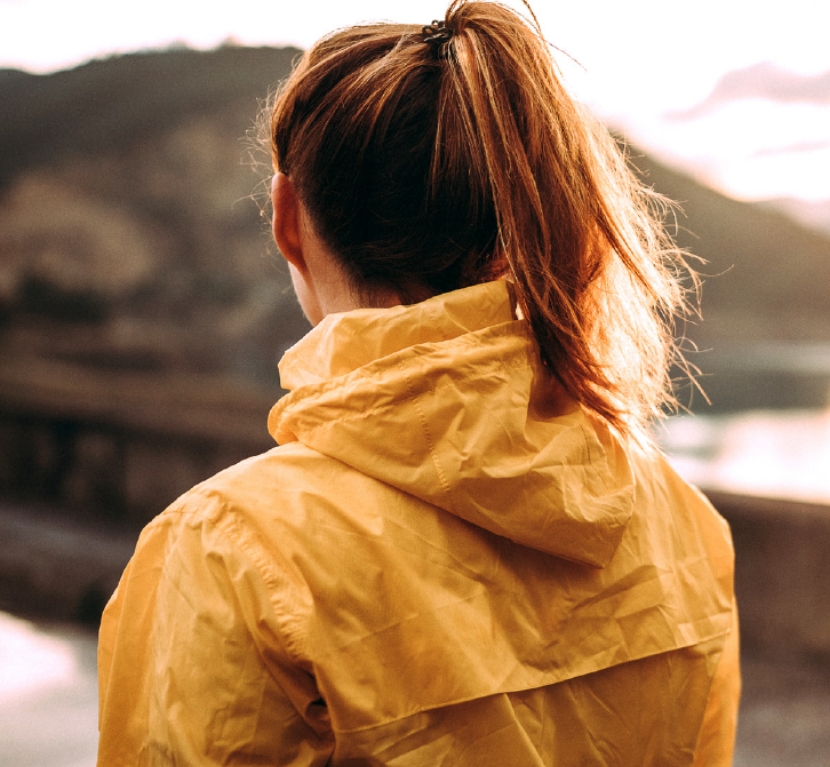 Sustainably created products
Bemis is strongly committed to environmental regulations and is one of the founding members of BlueSign®, of which it is a System Partner.
Thanks to its constant and serious collaboration, many of its products have been approved by this important Certification Body, thus achieving a very difficult and coveted goal in its sector.
This exceptional result testifies to the US company's commitment and reliability on the sustainability front.
Bemis has been investing in the creation of products that are increasingly aligned with the strictest regulations of the other bodies involved, i.e. REACH, California Proposition 65, RoHS and CIPSA. The main company goals are:
– reducing harmful substances starting from article design
– defining the safest and greenest production standards
This is done by actively supporting the philosophy expressed by these bodies as well as by using safe and eco-friendly raw materials to protect the company's workers and the global ecosystem.