INNOVATIVE BONDING SOLUTIONS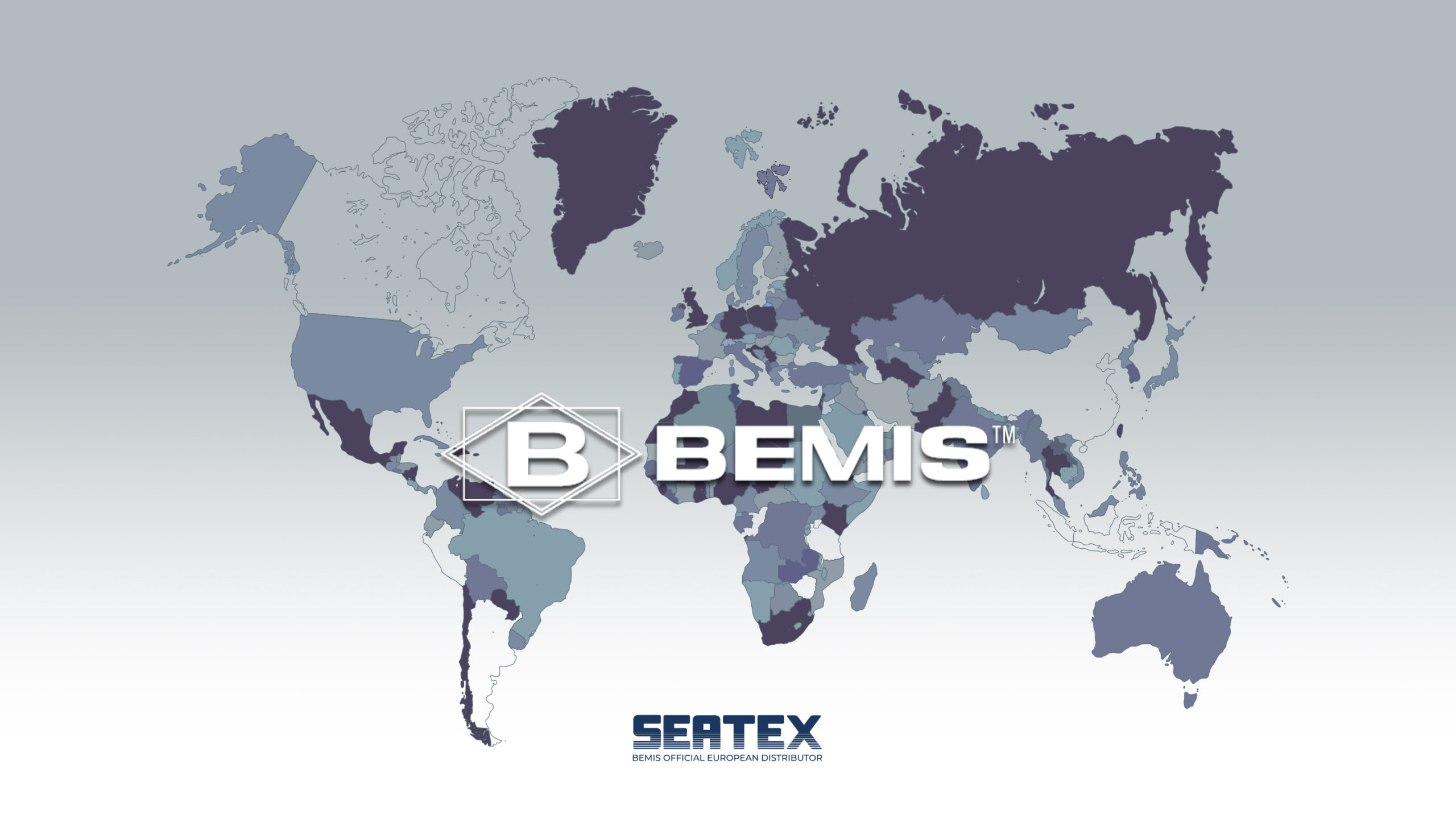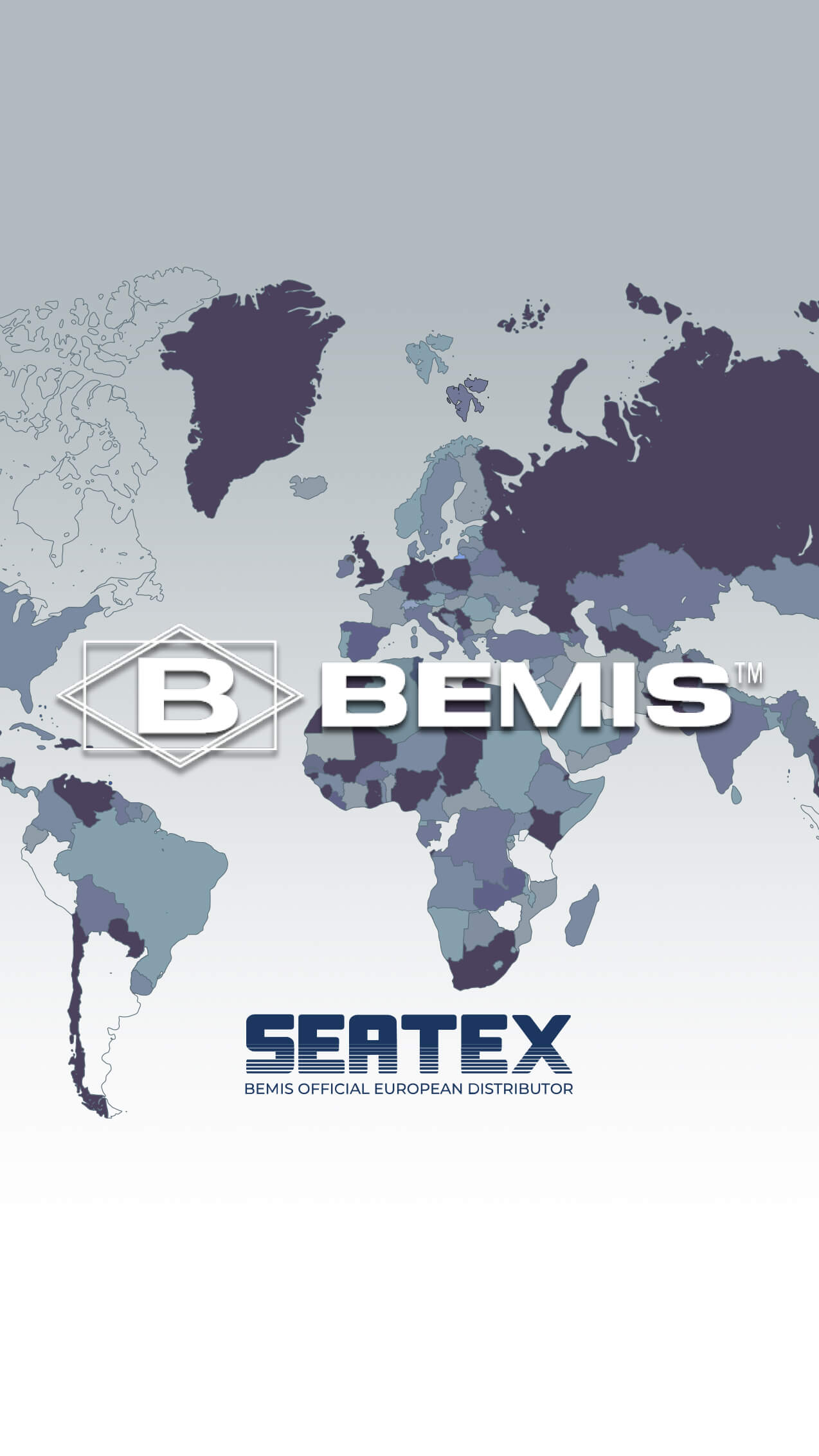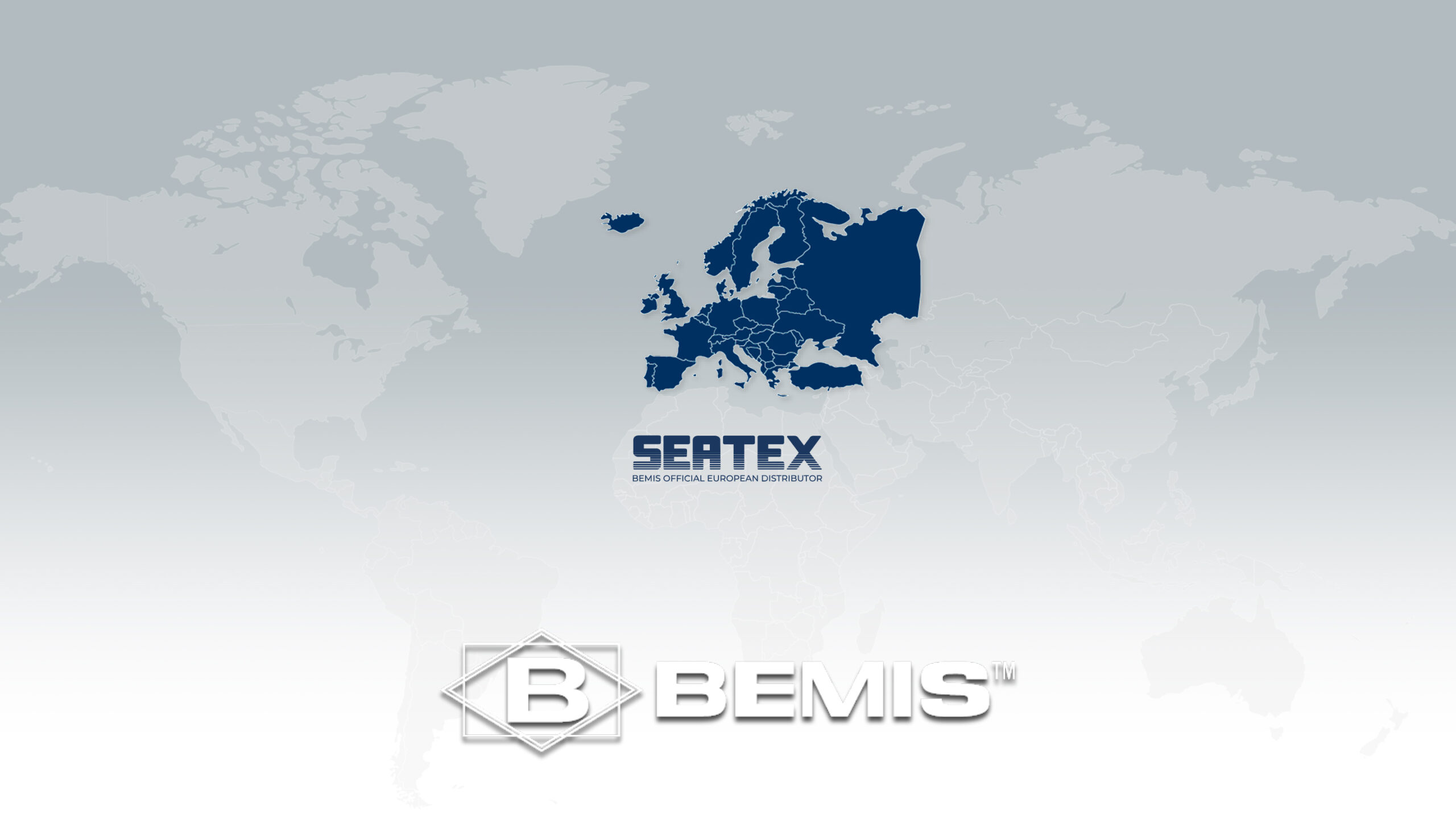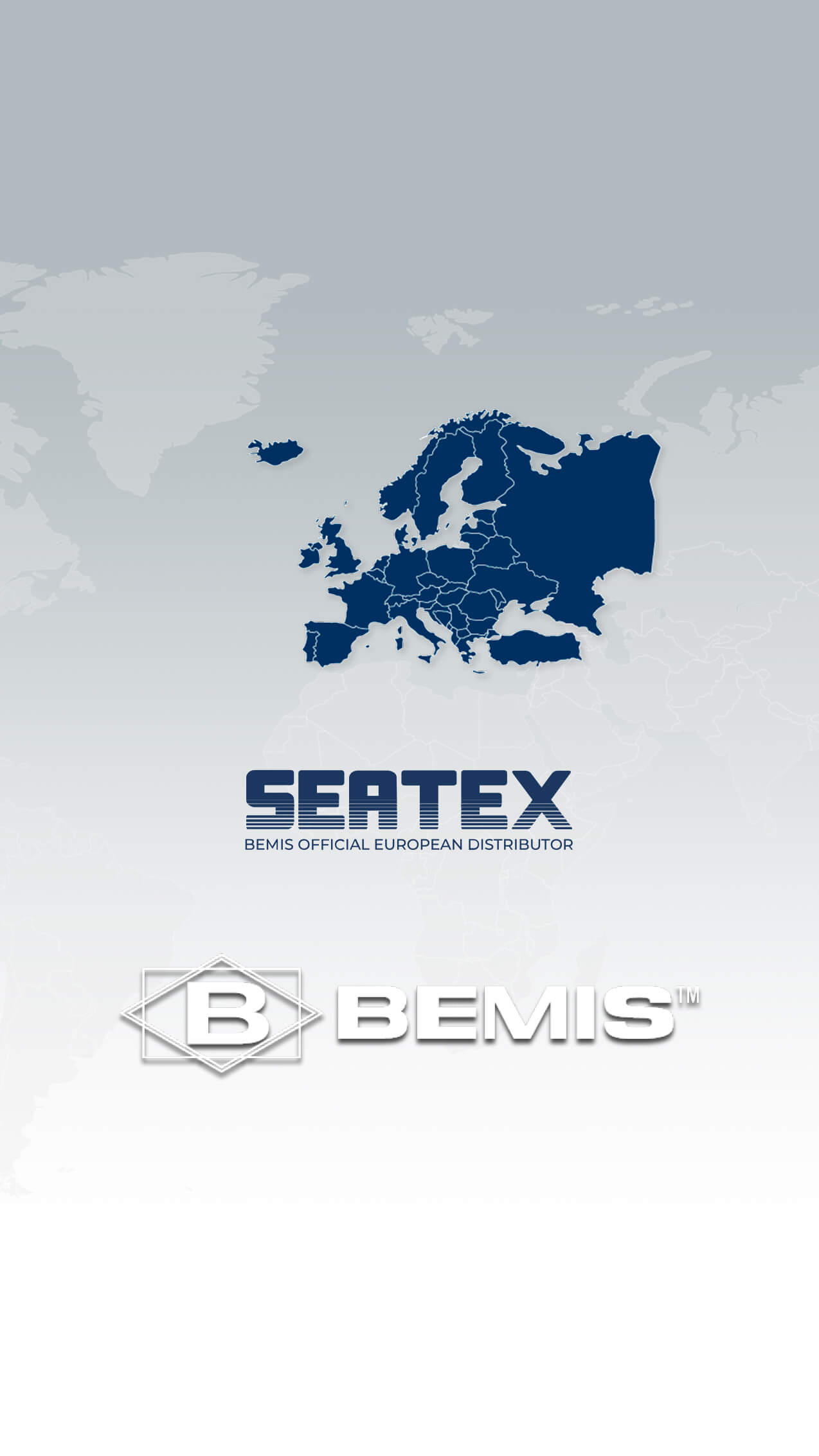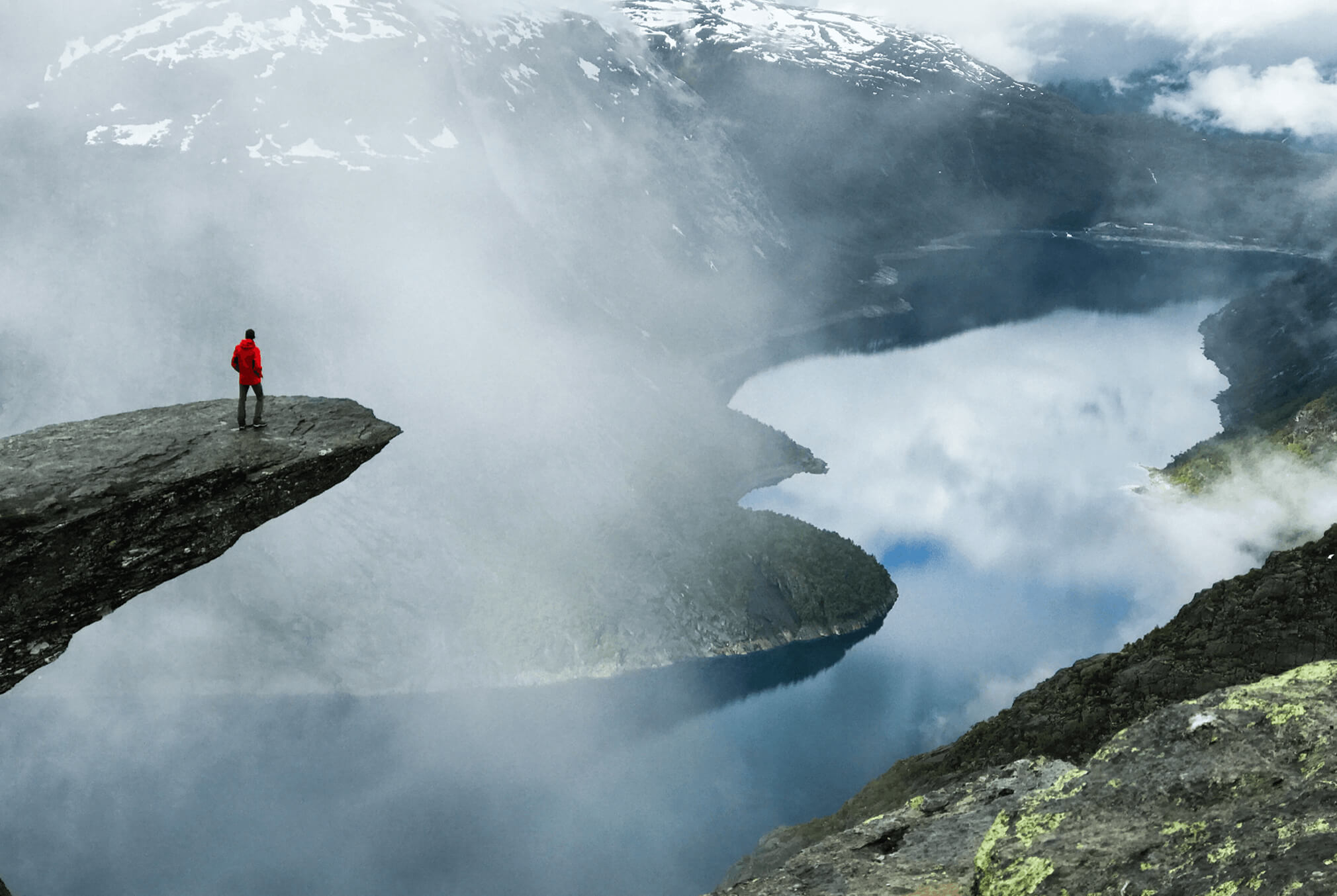 INNOVATIVE
BONDING
SOLUTIONS
SEATEX is a world leader in research and production
of high quality functional adhesive films and seam sealing tapes,
representing excellence on today's global market.

Discover our product portfolio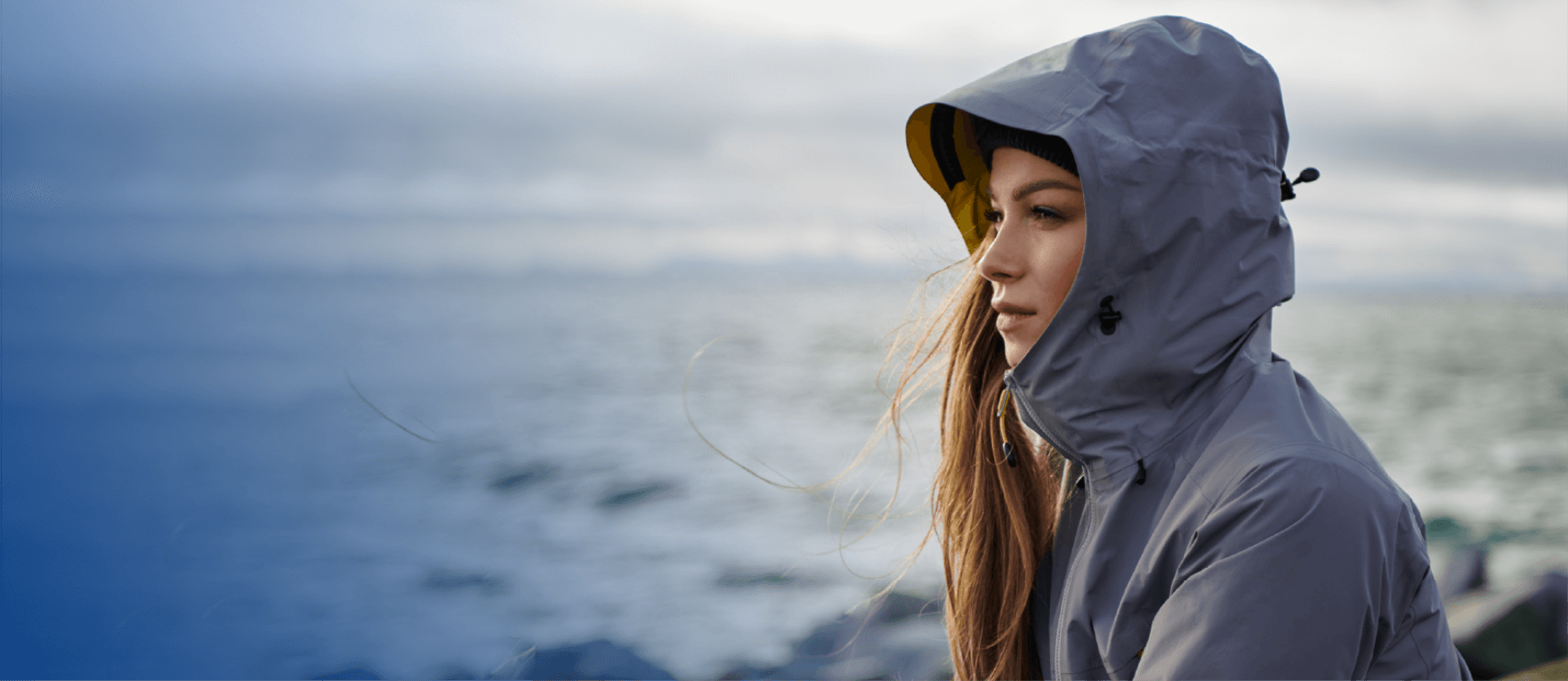 Bemis is committed to social and enviromental responsability.
Bemis has been making efforts and investments in environmental protection since its foundation. Great attention has always been paid to Sustainability, which is one of the main ethical company values. We will continue on our eco-friendly path, implementing targeted activities to enhance our environmental protection standards.
Find out more