From concept to commercialization, we are at your service.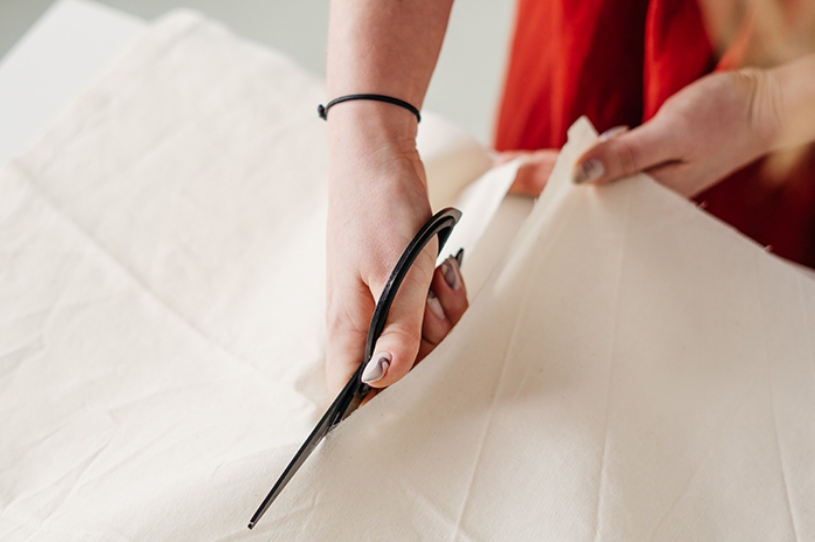 Cut to size
We can assist in the production of rolls cut to size according to customer requirements.
Lamination
We can recommend the right product to bond your fabric and provide a coupling and laminating service.
Tailor-made production
We can provide customized printed and unprinted products such as labels, cut-to-size reinforcement patches, lasered parts, logos and much more..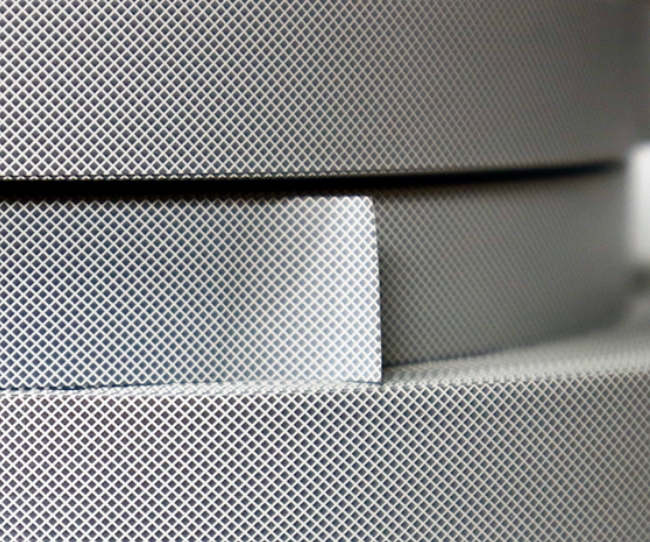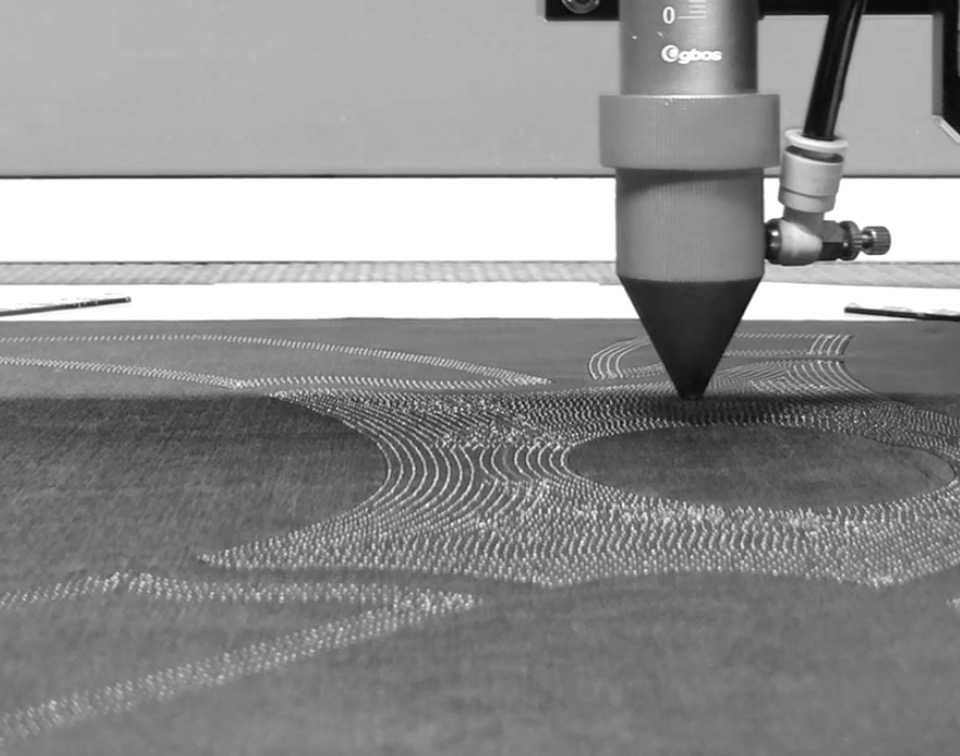 Test Lab
Our Test Lab is a point of reference for our customers.
We provide chemical and mechanical compatibility tests to identify the most suitable product for any customer's project.
We are connected to Bemis internal network, which allows us to use real-time technical information to find the best solutions for our customers' projects.
We have competent technical staff as well as state-of-the-art equipment. Thanks to our collaboration with MACPI, the world leader in the production of bonding machines, we can perform tests with machines widely utilized in most production sites.