21 June, 2023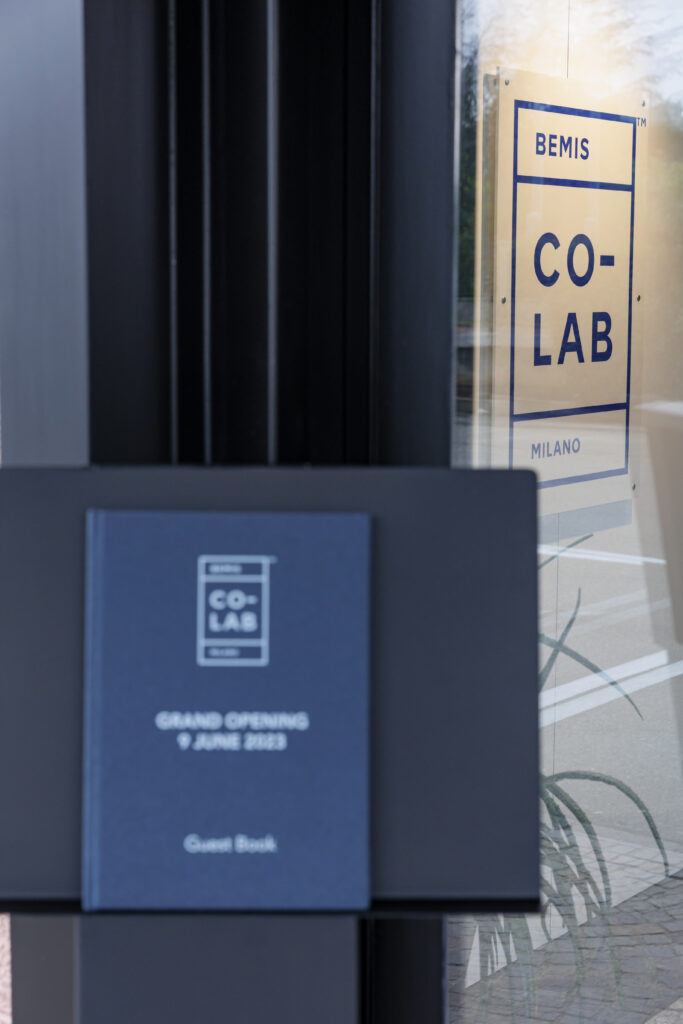 June 9th 2023: Bemis Co-Lab Milano opens its doors.

Friends, Partners and our Bemis Associates family joined us in the enchanting city of Milan for the Grand Opening. Bemis and Seatex team showed customers materials, applications, newest technologies and products.
We are now officially ready to develop your projects and new collections.
Welcome on board, we'll be waiting for you!
Bemis Bond: a long lasting relationship
Bemis Associates adheres to one guiding principle – building bonds that last.
Bemis has a long history of engineering innovative bonding solutions and an outstanding reputation for working with our customers on what's next.
It is called the Bemis Bond – it leads to the delivery of improved constructions, leaner processes, close relationships, environmental stewardship, and amazing bonds.
Consider us your bonding partner, with the knowledge, insight, and support to help spark ideas and create advanced solutions.
Visit Bemis webite here: Bonding Solutions & Beyond: Let's Make Amazing! | Bemis Associates Inc. (bemisworldwide.com)